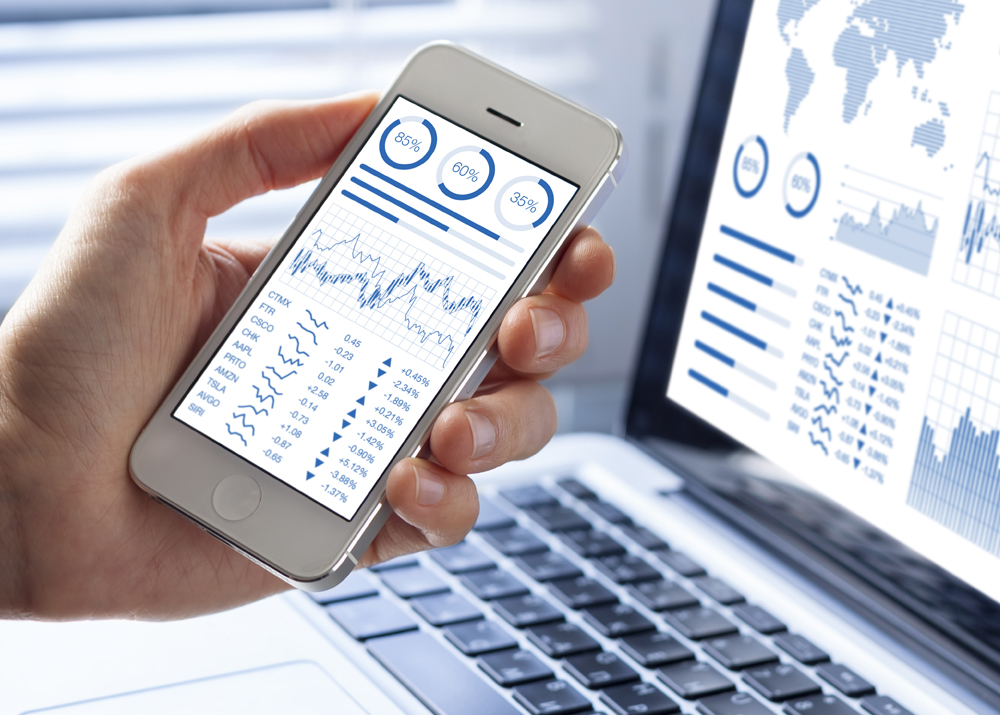 01 Jun

Only pay for performance

We know how important the bottom line is to our clients. Overspending in any area is worrisome and wasteful and managing costs is essential. In the marketing context, reporting in impressions and reach is nowhere near enough; hard numbers are what really matter and efforts need to deliver.  We use a performance marketing model to clearly show what a client's spend secures.

Working with cost-per-lead (CPL) or cost-per-acquisition (CPA) metrics, clients only pay us when their campaigns work. No set-up costs, strategy, design or media spend – fees apply only when a customer clicks or converts. This reduces risk and gives clients far greater control of their budgets and returns.