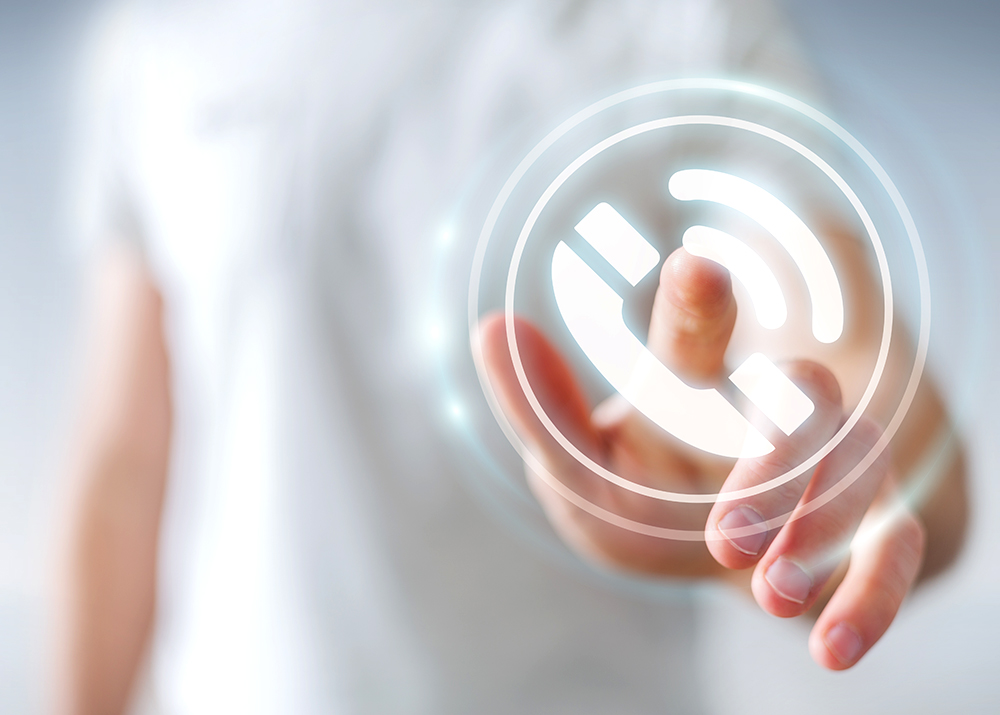 28 Jul

Convert with Click-2-Call

Direct Marketing has come a long way since snail mail and email. While still widely used, email is now ubiquitous, making it competitive and more expensive. Developing unique products that keep marketing costs down, and most importantly, engage with viable prospects, is essential and is the catalyst behind our new product: Click-2-Call.
Traditionally email marketing was as simple as:
Send email
A user clicks on the call to action
Redirect user to a landing page
They fill out a form
This generates a lead
But even though many products are still sold via e-mail, response rates are declining due to increased competition: we're simply getting too many promotional emails. Nearly 75% of people who get to the landing page in the email sales funnel do not fill in their details.
Olico's Click-2-Call email marketing shortens the process to:
Send email
Readers click on the call to action
You instantly generate a lead. How? Once the prospect clicks on the call to action, you can pre-populate the lead form in the background with their details, generating a quality lead.
This incrementally improves prospect volumes by over 300%.
Using Click-2-Call, one of our funeral insurance partners generated nearly R300 000 annual premium income from only a 2 month email marketing campaign. Check out their results:
March – 3428 funeral leads generated x 18% sales conversion = 617 policies sold.
April – 821 funeral leads x 22% sales conversion = 181 policies sold.
A total of 798 policies sold x R31 average premium = R24 738 in recurring premium income.
Or R296 856 in premium income over a 12 month period (if you don't apply a lapse rate and have a 100% collection).