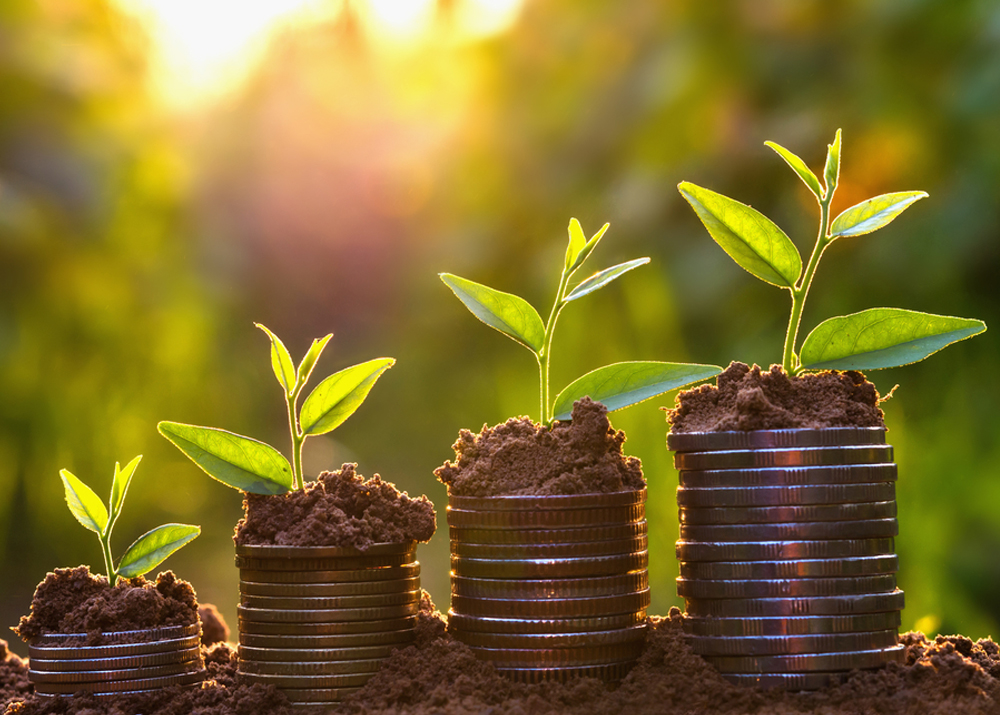 03 Jun

Turn marketing into a profit centre using responsive lead generation

While the economic uncertainty arising from recent political developments is unsettling, it does highlight the need for organisations to focus more smartly on their marketing strategy and customer acquisition and retention.
Driving tangible returns
Leveraging opt-in data and using lead generation tools is a viable and profitable way for businesses to do so. Yet this does require that organisations first have access to a verified mine of data that can be controlled to significantly convert customers.
While many businesses have this wealth of information in-house, it is more common that the value isn't being properly extracted. Rather than build one's own database from scratch, which may include human errors and duplications, businesses in the financial services sector can instead use platforms like Olico, an online and mobile marketing partner that generates quality leads. Offering access to over 23-million verified cell phone records and 1.7 million valid email records acquired over the past four years, and which are user responsive, campaigns can be tailored to target particular demographics (income region, credit profile, age, home/car owners, etc.) and generate new sales immediately.
The benefit of this approach has been striking. In the financial services sector for instance, Olico delivered between 60-70 000 insurance leads for their clients and processed over 100 000 loan applications per month.
Use lead generation to boost revenue
"When raw data is partnered with lead generation the data can become a goldmine," says Gareth Mountain, Olico Executive. "We have seen our clients increase their profitability by up to 90% using SMS and email direct marketing campaigns on our mass marketing platform, Leadify. However, this is only half the story. Reducing expenditure, by identifying and cutting out unnecessary costs, is also key. This includes integrated SMS and email bounce management functionality, a tactic that can cut an organisation's marketing costs by up to 20%, which in turn, has a powerful effect on one's profit margins."
Automated marketing and lead generation systems also turn a business's marketing department into a profit centre, rather than a cost centre, and at a staff level. "However, while this opportunity exists, Olico's lead generation systems are not intended to be a replacement for the considerably more costly CRM systems. Rather, it is supplementary, intended to offer businesses a way of optimising their marketing, and thus ensuring the growth of their business," explains Mountain.
A smarter approach
As the rand experienced its worst week since 2015 with news of its downgrade to junk, businesses received a sharp shock. It's now clear that being profitable has become even more critical, if not more difficult, than ever. Boosting market share as well as revenue has become paramount, and may be so not just to profitability but to a business's survival in the year ahead.
"While the temptation in difficult times may well be to slash marketing budgets and cut costs, instead organisations would be far better served by smartening their approach to generate quality leads and sharpen-up their sales pipeline. The shrewder implementation of SMS and email direct marketing campaigns is a sure way of doing so," concludes Mountain.